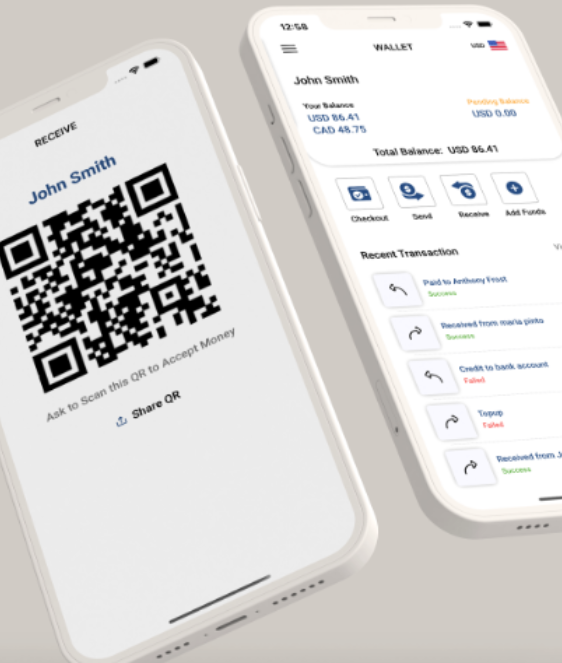 PAY BY CHECK
PAY BY CHECK
A market leading eWallet mobile application with multicurrency support
Pay by check is a fairly popular eWallet application that offers multiple currency support among its other offerings. Based in the United States of America, it also funds transfer, payment, and even currency exchange.
SATPAY
SATPAY
Exemplary eWallet mobile application is available on iOS, Android, as well as web.
SATPAY is a renowned e-wallet solution that is known for its amazing UI/UX design as well as a range of features. This includes mobile recharge, in-app wallet, funds transfer, and online card management, among others.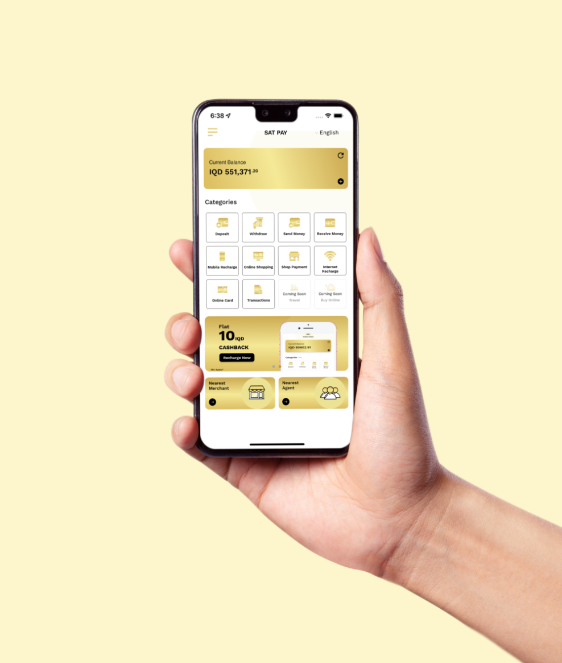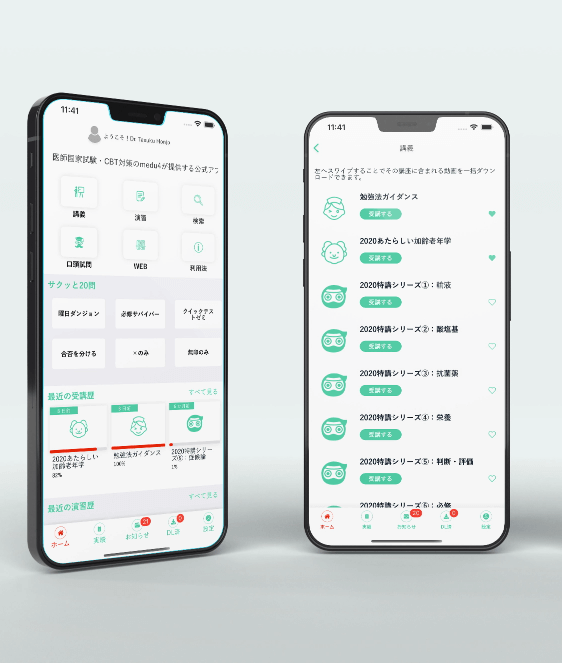 MEDU4
MEDU4
Industry leading medical eLearning – educational platform that makes learning easier
Medu4 is an online eLearning solution in the medical field which rules the Japanese market developed by We AppIt. It is robust, and smooth and offers easy learning with its amazing features and functionalities.
YSILY
YSILY
YSILY makes communicating with your loved ones that much more fun
This United Kingdom-based online messaging app gives you a new way of connecting with your special ones. This mobile app is all about effective and easy communication with your mobile app.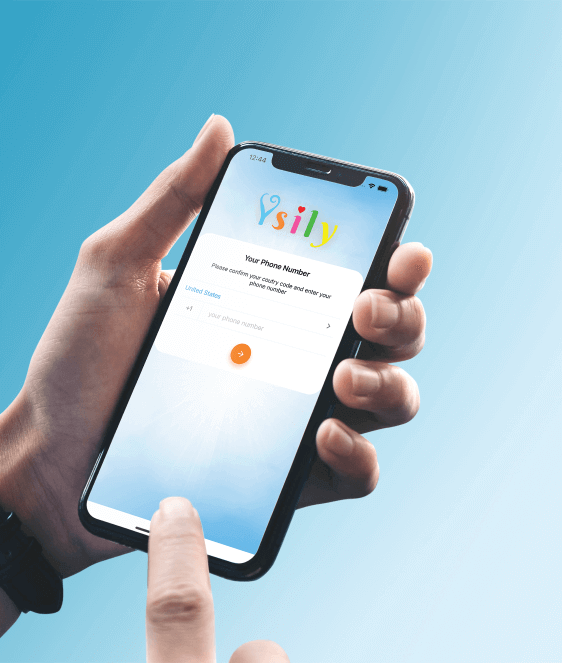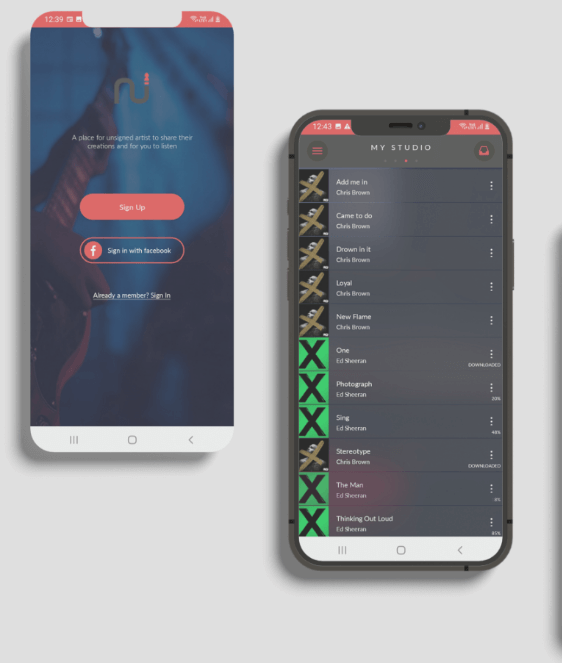 NUJAXX
NUJAXX
For all those who love music, Nujaxx has been changing the music world.
Nujaxx is your door into the whole new world of music which you can enjoy through your phone. With its revolutionary philosophy, this well-built music streaming application has been winning hearts.
PEARL CAB
PEARL CAB
Use Pearl Cab to get a taxi on demand at your doorstep in no time.
Pearl cab is the solution that every daily commuter love as this ride-sharing mobile application allows you to book rides at a fraction of cost, when you want it, where you want it.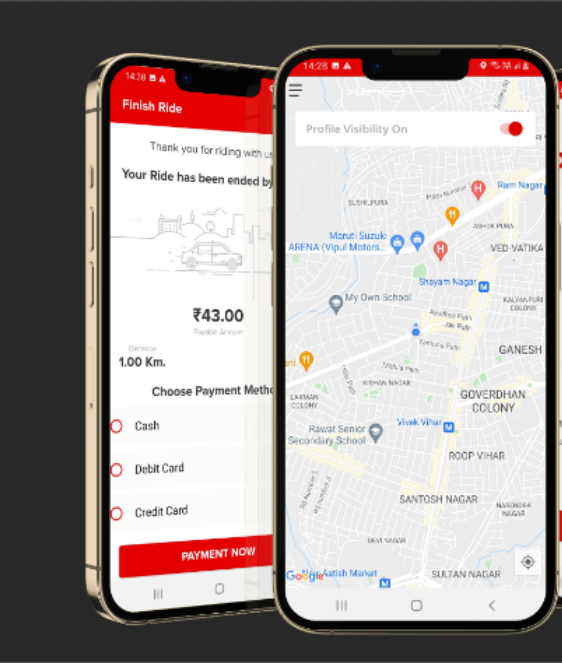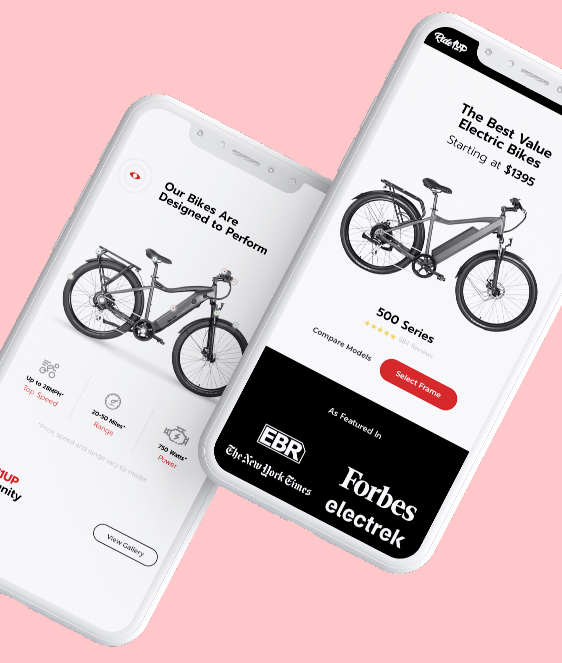 RIDE 1 UP
RIDE 1 UP
An eCommerce platform with everything a cyclist can ask for.
Ride 1 up is a platform that is loved in the cycling community as this eCommerce platform has an amazing range of offering, with something for everyone. An example of what websites should be.
DAFRIBANK
DAFRIBANK
Digital bank of Africa, the largest digital bank on the African Continent
A market-leading banking portal that is based on the needs of customers and the ever-changing market, as it allows users to trade cryptocurrencies in addition to eWallet functionalities.
SATISFIED CLIENTS
We AppIt always delivers satisfactory results to customers. Here are some words from our clients.

BEST SOLUTIONS ACCORDING TO
MY BUSINESS NEEDS
"They provided the best solutions according to my specific business needs. They know their work and understand our needs for our type of business. Although I had the idea, I had no knowledge about how to make the idea happen, but the team made it clear and easy for me to continue my project! They care about doing a good job, and I would definitely recommend them to a friend. Thank you! Looking forward to working with you again!!.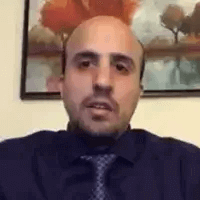 REMARKABLE SOLUTIONS FOR
EDTECH WEB DEVELOPMENT
We hired We AppIt for web development services related to our edtech platform, Glu Learning. They integrated well with our team to solve all the problems and deliver remarkable solutions. Their team have great command of both client side and server side technology. We highly appreciate and recommend their services.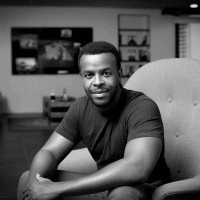 Ryan Williams
(United Arab Emirates)

VISUALLY IMPRESSIVE WEBSITE
WITH HEALTHY TRAFFIC FIGURES
"We AppIt successfully delivered a visually impressive website that has received healthy traffic figures. They demonstrate a systematic and collaborative approach to project management, creating an easygoing engagement. Their extensive knowledge is evident in the final product. Hence, I recommend them as the best web application development company in london.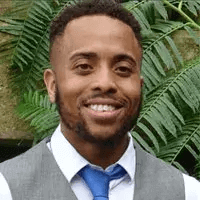 Francis Ejiegbu
(London, United Kingdom)