You might also like this
Read We AppIt's blogs to get industrial insights and reports on the latest technological trends, news and more.
SATISFIED CLIENTS
We AppIt always delivers satisfactory results to customers. Here are some words from our clients.

BEST SOLUTIONS ACCORDING TO
MY BUSINESS NEEDS
"They provided the best solutions according to my specific business needs. They know their work and understand our needs for our type of business. Although I had the idea, I had no knowledge about how to make the idea happen, but the team made it clear and easy for me to continue my project! They care about doing a good job, and I would definitely recommend them to a friend. Thank you! Looking forward to working with you again!!.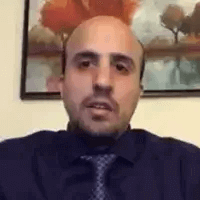 REMARKABLE SOLUTIONS FOR
EDTECH WEB DEVELOPMENT
We hired We AppIt for web development services related to our edtech platform, Glu Learning. They integrated well with our team to solve all the problems and deliver remarkable solutions. Their team have great command of both client side and server side technology. We highly appreciate and recommend their services.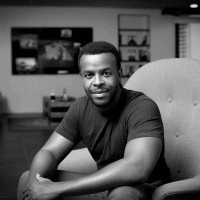 Ryan Williams
(United Arab Emirates)

VISUALLY IMPRESSIVE WEBSITE
WITH HEALTHY TRAFFIC FIGURES
"We AppIt successfully delivered a visually impressive website that has received healthy traffic figures. They demonstrate a systematic and collaborative approach to project management, creating an easygoing engagement. Their extensive knowledge is evident in the final product. Hence, I recommend them as the best web application development company in london.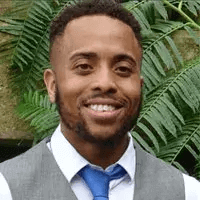 Francis Ejiegbu
(London, United Kingdom)